Firewall Penetration Testing Services
Firewalls are critical to reducing your organization's attack surface and preventing data-leakage. Improperly configured ingress and egress rules are a common source of security incidents. Especially given the advances in tools which can scan the entire Internet in minutes and projects which do scan the Internet daily and make that data public. Misconfigurations in firewall rules are no longer a thing where you might be lucky, they frequently expose critical services which will be attacked in just minutes.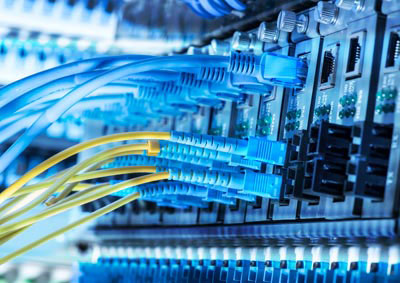 Similarly application firewalls and Web Application Firewalls (WAFs) can add additional complexity which also is frequently mis-configured or in some cases not appropriate for the type of security expected from them. This type of situation also persists when it comes to Distributed Denial of Service (DDoS) protection add ons and without verification some organizations won't understand the risks they are exposing themselves to until it's too late.
To help with these problems Verification Labs provides a wide variety of internal, external, segment-based, cloud-based, host-based, inside-out, and custom firewall penetration testing and architecture review solutions. If you'd like to talk to us about testing and securing these critical devices please contact us today.